Hey! I'm Joy, 
I TRAIN AND MOTIVATE ANYONE LIVING ANYWHERE TO LIVE A FIT, HEALTHY AND VIBRANT LIFE 
I'm also a Cert IV Personal Trainer and accredited Female Health and Performance Coach, mother of 4 and passionate motivator and movement enthusiast.  My passion is seeing people gain confidence and strength from exercise, nourishment and a "can do" attitude!
Our programs are time efficient, suitable for any fitness level and develop the 3 key elements:
Fitness – Nutrition – Motivating Mindset
Fit in fitness with life
Find your motivation and maintain
Understand your body
Choose foods and eating habits that suit you
Use what you have in your house and backyard – NO fancy gear needed!
Establish healthy habits for life!
At ioMerino, we've always said our premium Australian Merino clothing is perfect for any adventure and now as a supporter of Off The Track Training, it's official! Stay warm when it's cold, and protected in warm weather. Get your hands on some Off The Track Training merch now!
Check It Out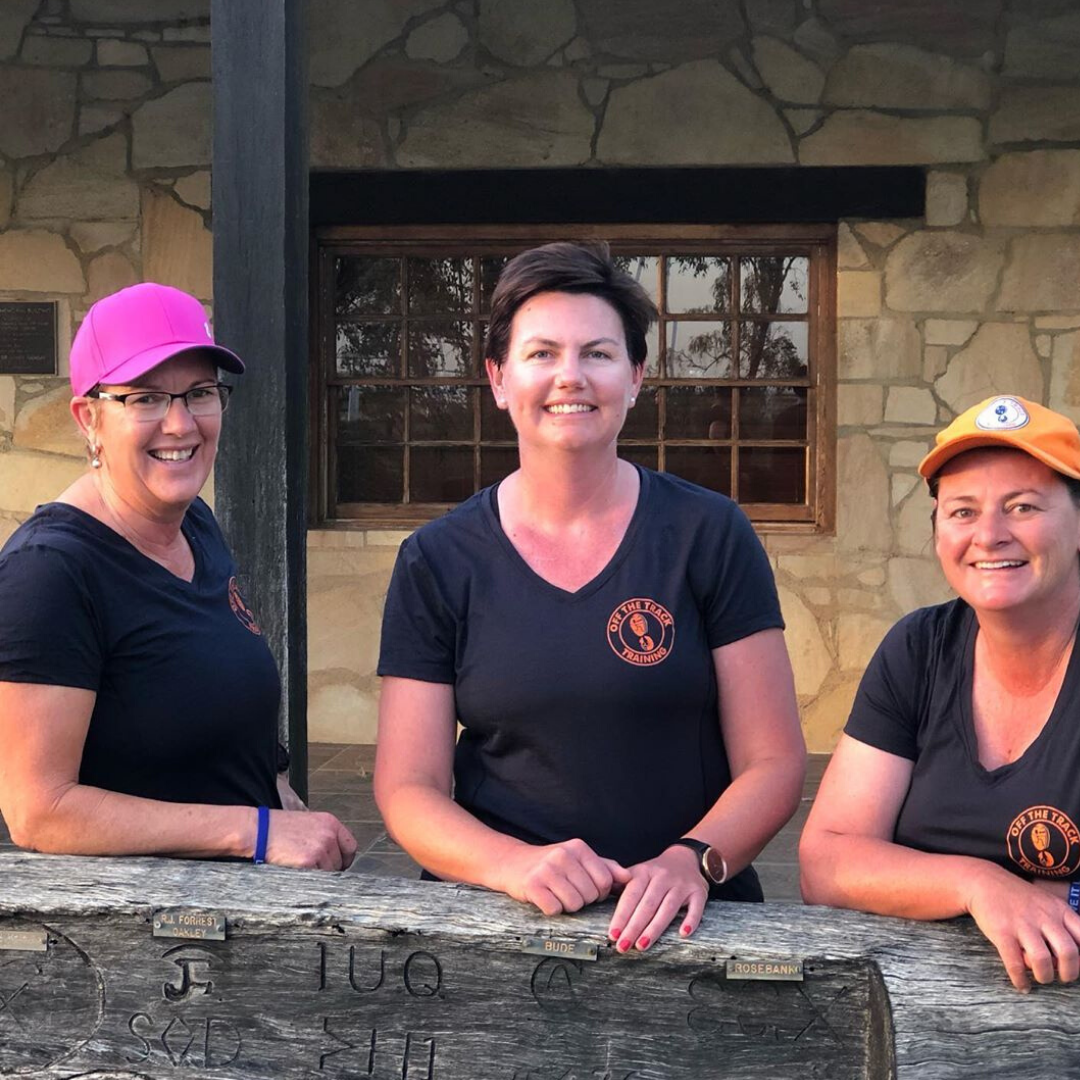 The ULTIMATE
14 Day Starter Program
Take it ANYWHERE
Fit it in ANYTIME
Suitable for ANYONE
The all-in-one online virtual gym with audio workouts, video workout demonstrations, nutrition audio chats to help you bring fitness and wellness into the spotlight and prioritise yourself.
Because it starts with your mindset, but it certainly doesn't end there.
Join Our Free Trial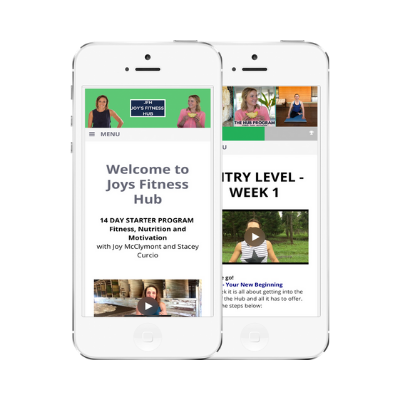 "Feeling fit, healthy, strong and energised is the key to being confident and capable to tackle each day, no matter what it throws at us. I believe every person has the capacity to live a vibrant life regardless of where they live or what their lifestyle is like"Off the Track Training